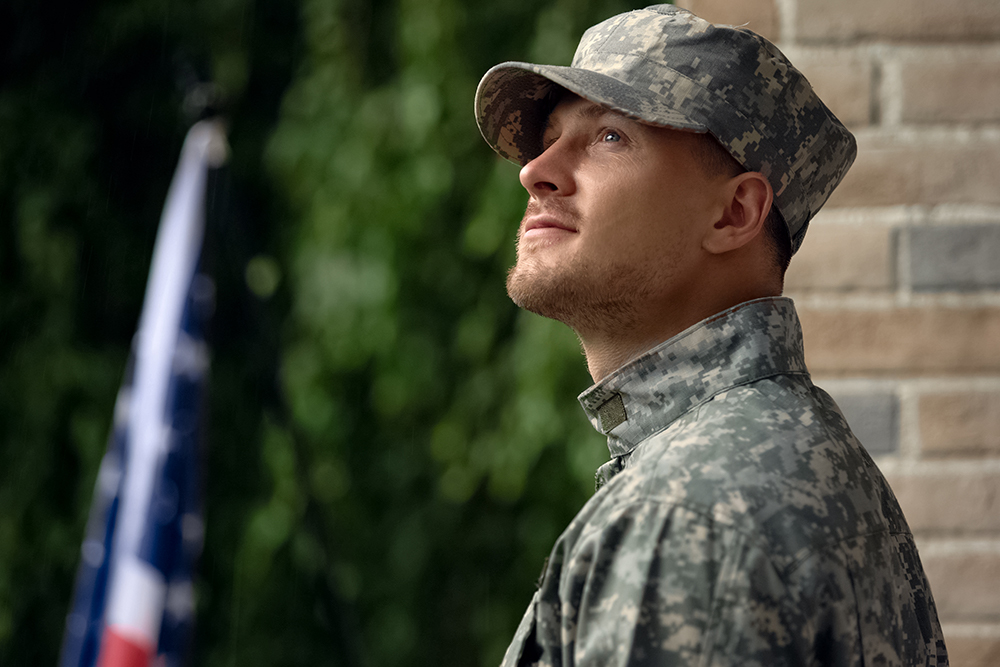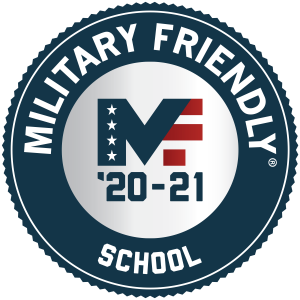 Helping Veterans Find Employment
At PTS, we are committed to helping veterans find meaningful career options through our training courses. We know that it can be difficult for you to find employment after a career serving our country, and we want to help you obtain civilian credentials and/or certifications that will make the transition back to civilian life a little easier.
The nationally recognized credentials and/or certifications earned at PTS can help open a door to career opportunities that you might not have known were available. Not only is training through PTS a much quicker option than college, but it's also much more affordable for you because you can use the military benefits you earned, which can result in a much larger income following graduation.
Things don't stop there, though. PTS continues to provide services for you well beyond graduation. These services include career assistance, both immediately upon graduation and down the line if need be, as well as the opportunity to come back for a refresher on any piece of equipment at any time. PTS will do whatever it takes to help you find and keep employment, and our 90% placement rating supports that.
Schedule a tour with us today to find out whether PTS is right for you (and learn about our $500 tuition reduction scholarship), or contact us to learn more about our training for veterans.