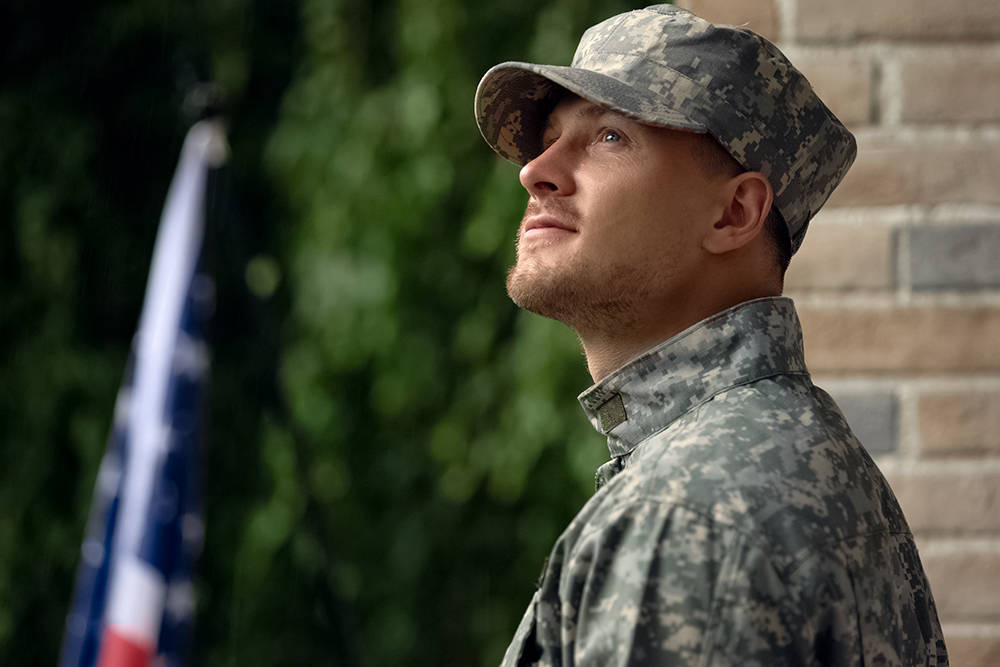 We'll Help You Build a Rewarding Career
Performance Training Solutions (PTS) has been helping veterans from every branch of the United States Military train for, become certified in, and secure careers in multiple industries involving heavy equipment vehicles and cranes for more than 10 years.
We understand how difficult it can be to find a new career opportunity after serving your country. That's why we're committed to supporting your journey after you've left service. Whether you served in the Army, Marines, Air Force, or Navy, we're grateful for the time and sacrifices you've made through your service, and we'll do all that we can to prepare you for a meaningful career in heavy equipment operation.
We also understand that you have choices when rejoining civilian life. Whereas going back to college to get a new degree can take anywhere from two to four years (or more depending on what you're studying), training at PTS can be completed in only three weeks! This means you'll be well on your way to an amazing career faster, for less money, and with strong prospects.
FREE VETERAN RESOURCE
Learn how our training programs empower veterans, and their families, into well-paying careers. Our ebook outlines all the positives of heavy equipment operator training, funding solutions, and more.
DOWNLOAD NOW
Heavy Equipment Careers for Veterans Are In Demand Now
Heavy equipment and crane operators are high in demand, with the need for various positions expected to grow significantly over the next decade. If you're considering your options for careers for veterans, now is the time to choose a field that is not only in high demand but also empowers you to find a job quickly and with great compensation. And PTS is the place to get the training you need to do it.
We have a 90% job placement rate for graduates and will always be available to provide refresher training and career assistance long after you've graduated. We're so grateful for all that you've done for our country, and we look forward to helping you achieve your career goals. Contact us today to learn more about our training and our $500 tuition reduction scholarship.