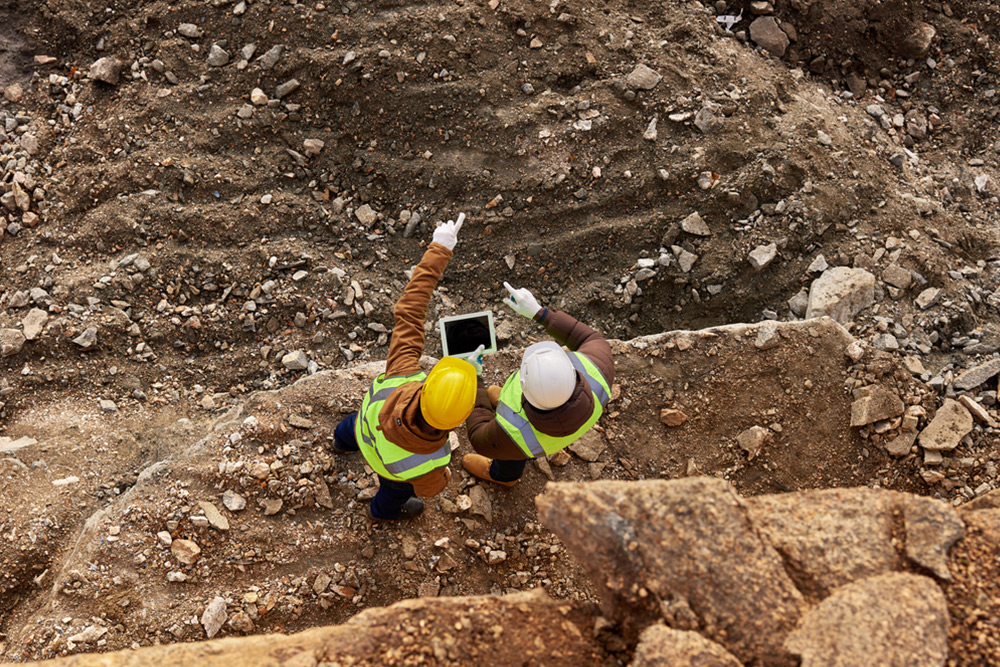 Our Team is Here to Help
We understand that you may be wondering whether the life of a heavy equipment or crane operator is right for you. There's a lot to consider and research about how training works and what opportunities are available afterward, but at PTS, our expert team will walk you through our programs, how to apply for them, how to obtain funding, if applicable, and what options you may have if you're a veteran.
Before digging in below, the best first step is to contact us directly.
Even if you're just starting your research, we can make the most of our time together by speaking directly over the phone or in person, during our one-on-one tours. We genuinely care about our students and their careers. Whether you're ready to sign up or are still planning your next steps, don't hesitate to contact us so we can provide you with the information you need to start your life-changing career today. We look forward to hearing from you!