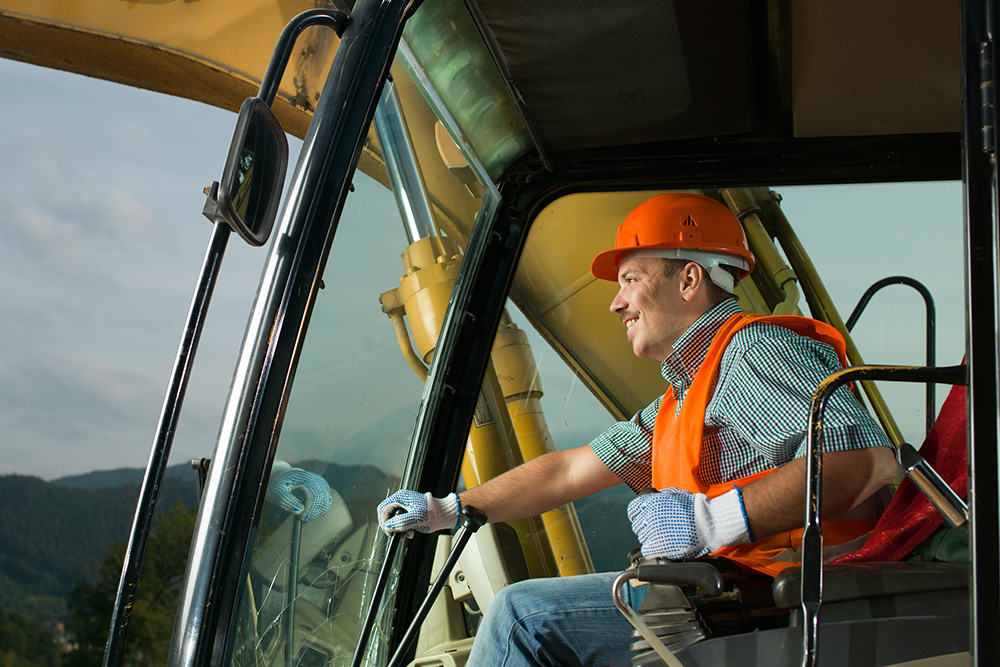 We're Committed to Our Students' Success
Performance Training Solutions is here to help you build your career with credentialed, certified, and professional training. As one of the top heavy equipment training schools in the United States, our team of experienced trainers, admissions representatives, and career representatives is dedicated to the success of the students we serve. Take a look at some of the success stories from students who went through PTS' training program.
Student Testimonials
"Thank you so much! It looks like I am going to start working Monday operating a carry deck 40 ton. It's a URS job. My brother may be going, too. We will know later today. It's supposed to be long-term!"
"I got the job at Ace Iron and Metal as an operator. Thanks for the lead. It seems to be a good job so far. It has good pay and everything I was looking for. Thanks for everything again."
"I got hired today by a construction company with full benefits. Your polished resume did the trick. I sent it one day and was hired two days later. Rising up out of the ashes thanks to you guys. This particular project lasts for eight more months, and I was told I will go to the next one if I choose to."
"I went to the Operator Engineers Local 132 Union Hall in Wheeling, WV last Friday and they put me straight to work. I started work today for URS in Moundsville operating a 40 ton Grove. I would recommend any student that needs help finding work to consider the union. They are starting me out at $33.66/hr. Thanks for all of your help."
"Thank you for all the help. I finally got my job a month ago from the email you sent me. Didn't want to reply until I made sure this was the one, and it is. I'm now employed at Martin Marietta Materials and am here to stay. I'm still in training as a loader operator. Real fun stuff. I don't think I would have gotten hired. They needed a year of experience but I showed them my certificate and told them to give me a shot. Without PTS, I don't think I would have had the chance! Thanks again — take care."
"I would like you to know that today was my first day of work. I got hired as a crane operator at the AEP Mitchell power plant. I am working for the Bowen Construction Co. I was hired out of the Wheeling Operating Engineers Union Hall. Tell Fred that his schooling really paid off. And tell the boys hey, and thanks for the knowledge. I am starting out at 30.92 an hour. How about that? Thank you."
"I was hired full-time at ODOT this week. I'm planning to stay here the rest of my career. Thanks for all the job leads that you sent me."
"Great school. The hands-on work was a great experience. Everyone there had a good friendly attitude. I would recommend it."
Let's Get Started
Does heavy equipment operator training sound like something you're interested in? Schedule a tour with us and find out. Or contact us today if you have any additional questions.