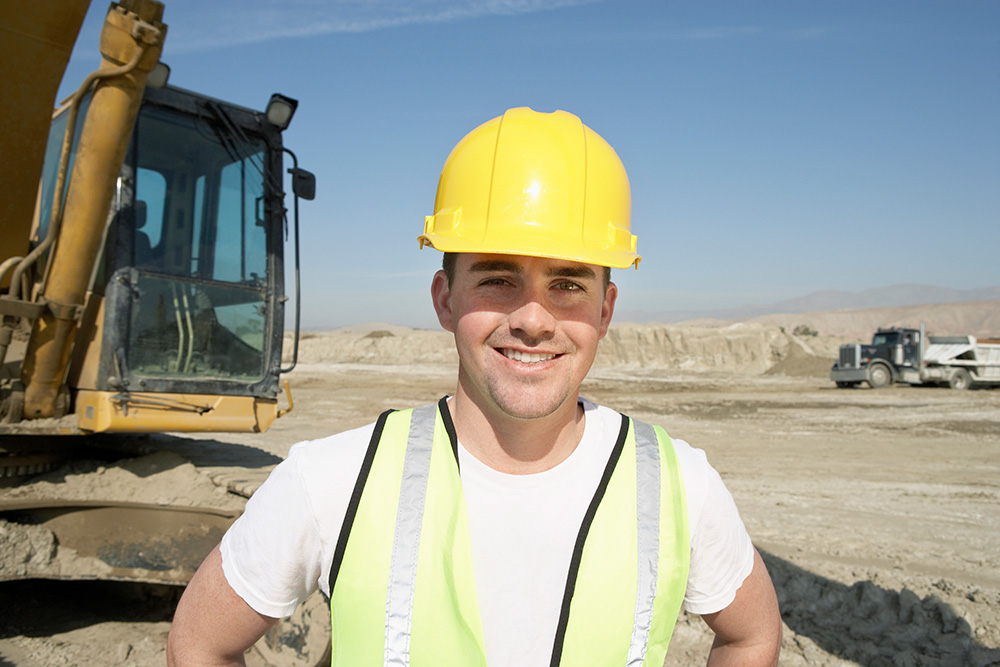 Recent High School Graduates Have Career Options Outside of College
We at Performance Training Solutions understand the challenges you face as soon-to-be or recent high school graduates, especially if you have decided against going to college. We want you to know that there are other fulfilling career options that do not require a four-year degree.
PTS offers three training programs, each only three weeks in length. The two levels of heavy equipment training teach you how to operate 10 different types of heavy construction equipment. Additionally, a three-week training program is provided for mobile hydraulic telescopic cranes. Each course is a 120-hour commitment requiring students to stay local until completion of the course.
Financial assistance is available for eligible individuals interested in training through PTS. We offer scholarships to students along with options for financing. It's our mission to make receiving training as easy and affordable as we can. There are also state and federal grants that you may be able to use to pay for training. Some of these programs include the Trade Adjustment Act (TAA), Tribal Education (BIA), WIOA Workforce Innovation and Opportunity Act, Vocational Rehabilitation and Veteran's Benefits (VA), Department of Workforce Development, and Displaced Workers, Displaced Farmers.
The credentials and/or certifications you earn will open the door to a world of career opportunities. Employers are always on the search for qualified operators, and with a placement rate of around 90%, PTS can assist you through the process of obtaining employment, allowing you to embark on a fulfilling and lucrative career.
Schedule a tour with us today to find out if PTS is a good fit for you (and learn about our $500 tuition reduction scholarship), or contact us to learn more about our training for high school graduates.