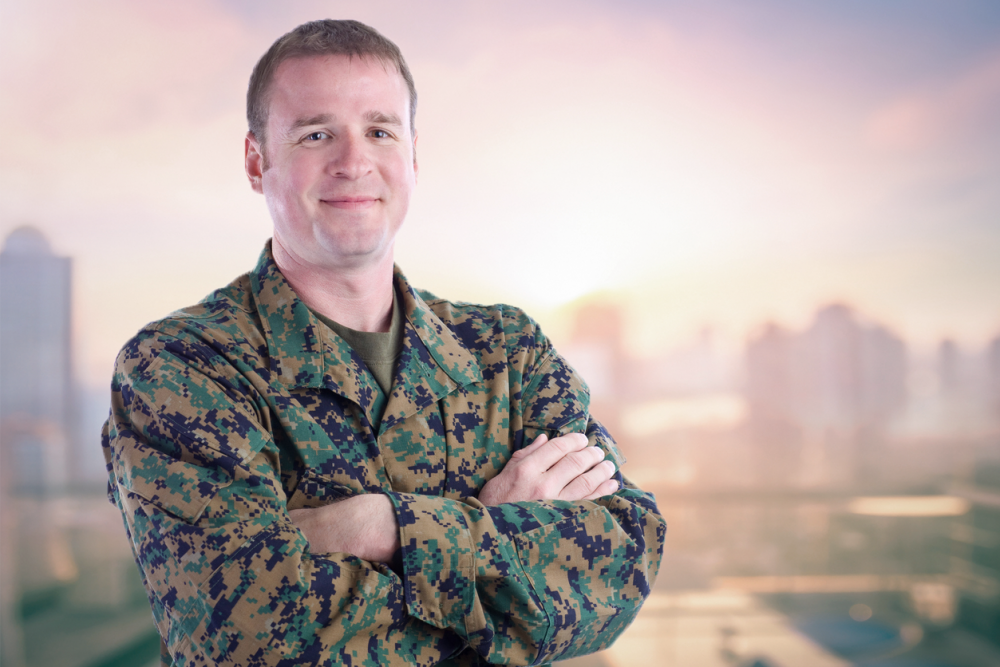 Take Your Post-Service Career to New Heights
If you're considering what Air Force veteran jobs might be available to you after you've completed your service, consider the advantages of a career in heavy equipment operation. Rather than spending tens of thousands of dollars and two to four years trying to get a college degree, you can get trained and credentialed at Performance Training Solutions (PTS) in heavy equipment or crane operations in only three weeks! This means you can be on your way to an in-demand, high-paying career sooner and with more career prospects, as equipment operators are needed nationwide.
As a veteran, you have a unique opportunity to get this training and the credentials required for a long, meaningful career in heavy equipment. This is because you have access to funding support through the U.S. Department of Veterans Affairs and potentially other veteran-focused programs. We understand that it can be challenging to navigate this process, and that's why we'll work closely with you to help you obtain and complete the paperwork needed to get started.
Available Heavy Equipment Training Classes
To help you find the right Air Force veteran jobs in the heavy equipment field, we offer three 120-clock-hour courses covering a variety of equipment types. Training is on-site at our Columbus, Ohio facility. You'll be required to stay locally to complete training. While food and lodging aren't included in tuition, the short training duration and practical experience you'll gain makes it worthwhile, especially when you'll be able to earn a strong income sooner in your new career. We offer the following courses for Air Force veterans:
Important: Here Are Your First Steps
Registering with the U.S. Department of Veterans Affairs (VA) is the first step to taking advantage of the benefits you've earned. Below are helpful links to help you get started. Note that it can take up to 30 days for determination of benefits to be completed.
The Best Air Force Veteran Jobs Start with Training at PTS
As an Air Force veteran, you've done your part to serve our country. Now, we want to give back and help you secure a truly rewarding career that you can start sooner than if you were to pursue a degree. Heavy equipment operators are needed now in multiple markets, and the training available at our school will help you get the credentials required to join the industry and start earning a great income to support your family. 
Remember, when you come to PTS for training, you'll always have our support and gratitude for your service. In addition to a strong 90% job placement rate for our graduates, we'll always be available to provide career assistance whenever you need it — including having you back to our facility for a refresher on any of our equipment.
Ready to get trained? Contact us today to learn more about training and how you can get a $500 tuition reduction scholarship.