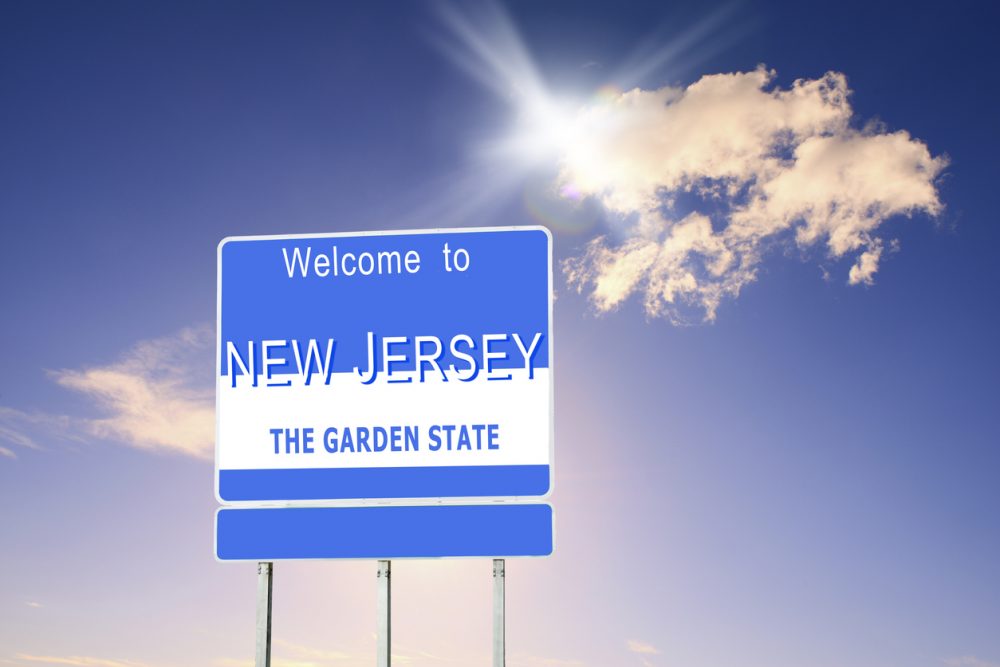 CONSIDERING HEAVY EQUIPMENT OPERATOR SCHOOLS IN NJ?
For a quick career change that can set you on a new road in only three weeks, Performance Training Solutions has you covered. We are a heavy equipment operator school based out of Columbus, Ohio that attracts students across the country. As a New Jersey resident, you may find PTS to be one of the closest heavy equipment operator schools available to you.
If you are interested in heavy equipment and crane operating, don't let a short certification stand in your way. Get the hands-on experience you need to start working in construction, manufacturing, mining, energy, or any other high-demand industry of your choice. With on-site training available in Columbus, Ohio, our program is a great fit for any New Jersey resident looking to make a quick career move.
WHAT MAKES OUR HEAVY EQUIPMENT OPERATOR SCHOOL DIFFERENT?
Whether you are a veteran, a recent high school graduate, recently unemployed, disabled, or are just looking to start a new career, our equipment operator school is a chance to open a new career path. With the right qualifications, Performance Training Solutions helps you make a successful career transition that changes your outlook on life.
Our nationally recognized certification and hands-on training give you the opportunity to travel and grow professionally, all without the time and cost of a traditional four-year degree. Learn how to operate up to 10 different types of heavy construction and get the qualifications employers actively search for. With a job placement rate of around 90%, PTS keeps you on the right track in your training and in real life.
Our goal is to help you develop the skills, confidence, and qualifications to launch a new career path to build a better life. With construction equipment training, you can launch a successful career in just a few weeks with a skill that is only increasing in demand.
If you have ever thought about being your own boss or being self-employed, developing crane operating skills can be the first step to having that flexibility. With hands-on training and valuable industry experience, you'll be certified and have a real-world understanding of what it takes to eventually start your own business.
To learn more about what heavy equipment operator schools or future opportunities look like, schedule a tour with us, or call 1-866-248-9139 today. By taking the time to visit us on-site and letting our experts answer all of your career and industry-specific questions, you will also be eligible for a $500 tuition reduction scholarship.
FUNDING MAY BE AVAILABLE
As a certified Military Friendly® School for 2021-22, at PTS we help our veteran students reinvest in themselves. Our program readily accepts the Post 9/11 GI Bill® as well as The VA's Vocational Rehabilitation and Employment (VR&E) Program Chapter 31 benefits. We have always backed military members and will continue to support eligible veterans with the educational resources they need for a new start.
As a current job-seeker or someone who has struggled with unemployment, there are ways Performance Training Solutions can help you get back on your feet. Our program readily supports students who are funded by federal and state training grants. Depending on your situation, your training grant may include funds for lodging, transportation, and meals.
For more information on training grants, first see if you qualify for the Workforce Innovation Opportunity Act (WIOA), Trade Adjustment Act (TAA), Tribal Education (BIA), Department of Workforce Development, Displaced workers, or Displaced Farmers. There are many grant funding options and we will help you find them. Call us today at 1-866-248-9139 to hear more about how we can give you a leg up.
GET STARTED TO GET HEAVY EQUIPMENT CERTIFIED
If you are ready to jump into a new career path with a heavy equipment operator school in NJ, our certification program will have employers looking at you in no more than three weeks. To find out how, schedule a tour with us or contact us today.