A Life Changing Training Experience
At Performance Training Solutions, we help change lives. Accelerated training programs followed by a career as a heavy equipment or crane operator can lead to life changing possibilities. Many of our program graduates speak of such things as personal fulfillment (I'm doing what I want to do), finally making family-sustaining wages, the opportunity to travel and opportunities for personal and professional growth. Whether you are a veteran, unemployed or dislocated worker looking to begin a new career, disabled or perhaps a high school student not interested in pursuing the traditional college route, we are here to help you.
Our goal is to provide individuals like yourself a different view of the future and opportunity to make something more of yourself and to help put you on the path towards a long and successful career.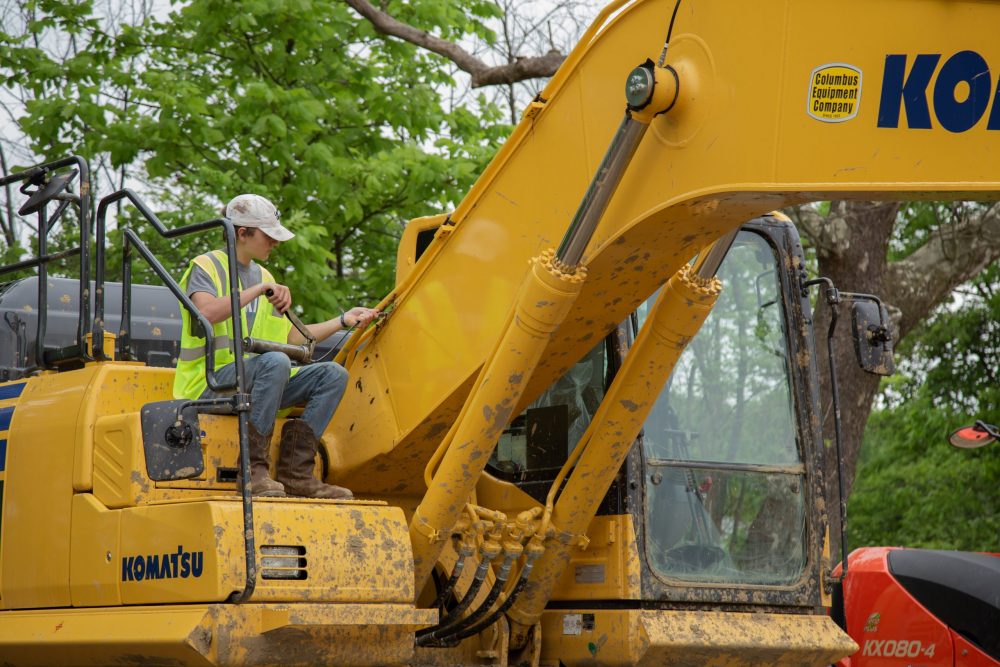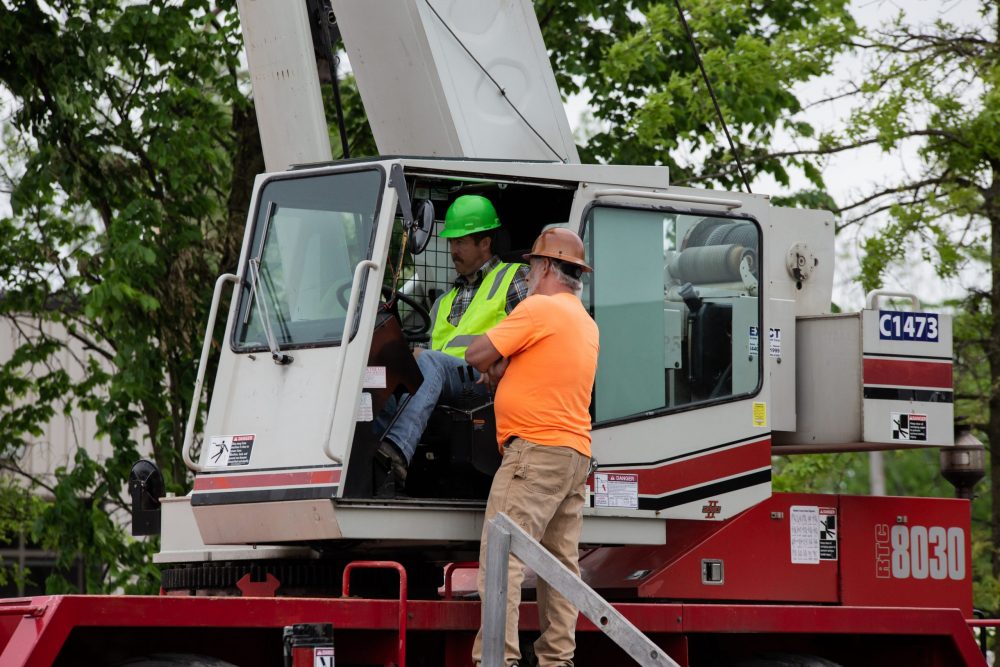 Do you dream about being self-employed and being your own boss? With the skills you'll develop through the training programs at Performance Training Solutions, you'll be able to build valuable industry experience and eventually open up your own business. There's no four-year degree required.
To learn more about what may be in store for you, schedule a tour by clicking here, or call 877-575-4787 today. In addition to meeting our knowledgeable staff who can answer all of your questions and concerns, you will also be eligible for a $500 Tuition Reduction Scholarship.