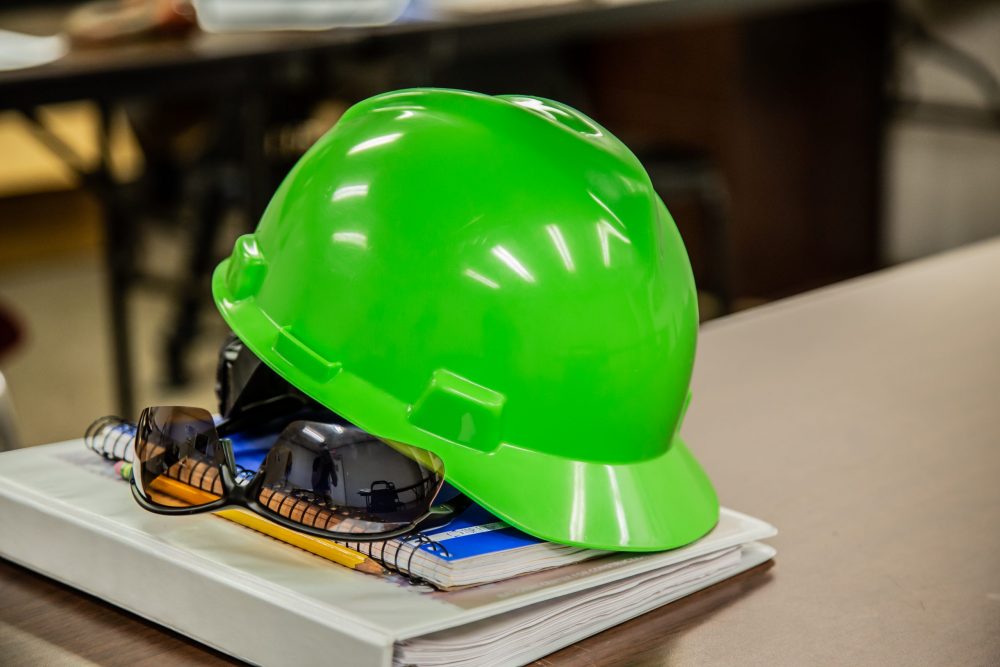 Are You In Need Of First-time Nccco Crane Operator Certification Or Recertification?
If you are an experienced crane operator in need of initial NCCCO certification or recertification, PTS is here for you. We specialize in refresher courses for NCCCO certification testing for operators of Mobile Hydraulic Cranes and Boom Trucks.
---
Ensure the Course You're Taking is the Right Fit for You
At Performance Training Solutions, we offer accelerated training on up to 10 types of heavy construction equipment as well as mobile hydraulic telescopic cranes. Unlike pursuing a college education, we offer accelerated training that can be completed in as few as three, six or nine weeks. Additionally, you will earn nationally recognized credentials and/or certifications that open the door to plenty of job opportunities and the opportunity to improve your financial outlook.
Your interest may be with operating heavy equipment, mobile cranes or both. Since each type of equipment was designed and is used to perform specific tasks, the more types of equipment you are qualified to operate, the more employment opportunities will be available to you. If you have a time or financial constraint, no problem. Since all PTS training programs are set up in three week levels, you may take one level of training now and return at a later date to take the next training level.
If mobile hydraulic cranes are your hot-button, PTS provides training that leads to the NCCCO Operator Certification. The National Commission for the Certification of Crane Operators (NCCCO) is a non-profit, independent organization dedicated to establishing and administering a program of certifying crane operators. By participating in training through PTS, you'll have the knowledge to pass the NCCCO test and receive your certification.
Due to recent changes by OSHA, anyone without the proper certification must be supervised at all times and are considered an operator-in-training and must have a trainer present with them at all times.
To determine which course is right for you, please take the Crane Prep & Test crane quiz today.
Schedule a tour with us today to find out if PTS is a good fit for you (and learn about our $500 tuition reduction scholarship), or contact us to learn more about our training for career assistance options.