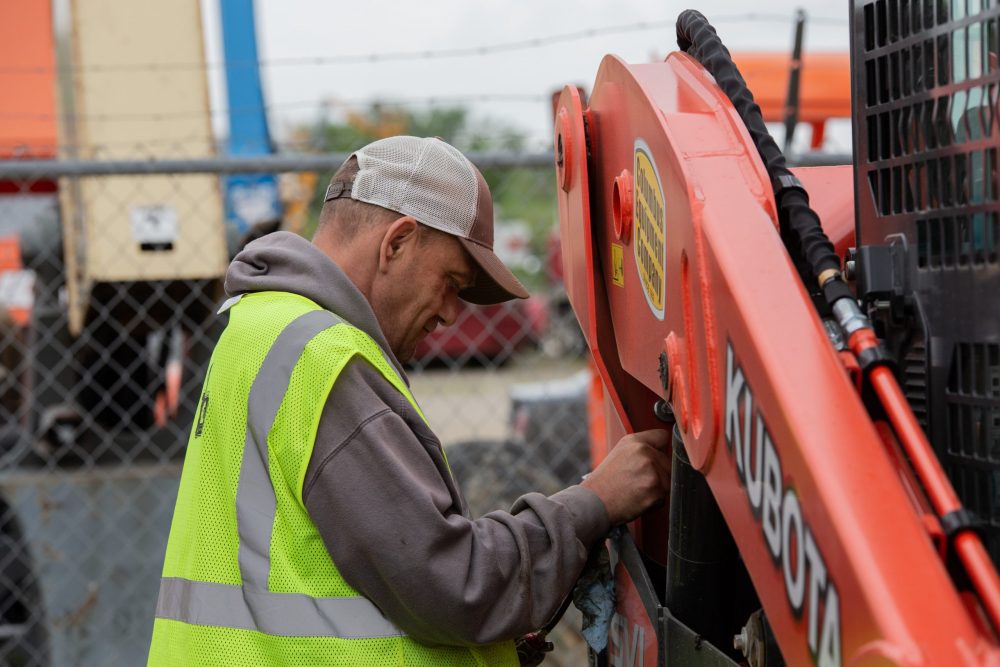 Is PTS Training for You?
PTS has served hundreds of students from 17 – 72 years of age, men and women alike. Whether you're only just beginning your career or if you're just looking to make a career change and do something different, PTS is here to provide you with an opportunity to do so.
Perhaps you like the outdoors, enjoy being at the controls of powerful equipment, get to build something important and see the results of your labor, or perhaps you like knocking stuff down and about, the training provided at Performance Training Solutions will help you achieve your goals. We provide training for anyone that's interested, but especially military veterans, unemployed and disabled workers, and recent high school graduates. For these individuals, training with PTS could be an opportunity to get your life going again, an opportunity to once again provide for your family and to establish yourself in a career.