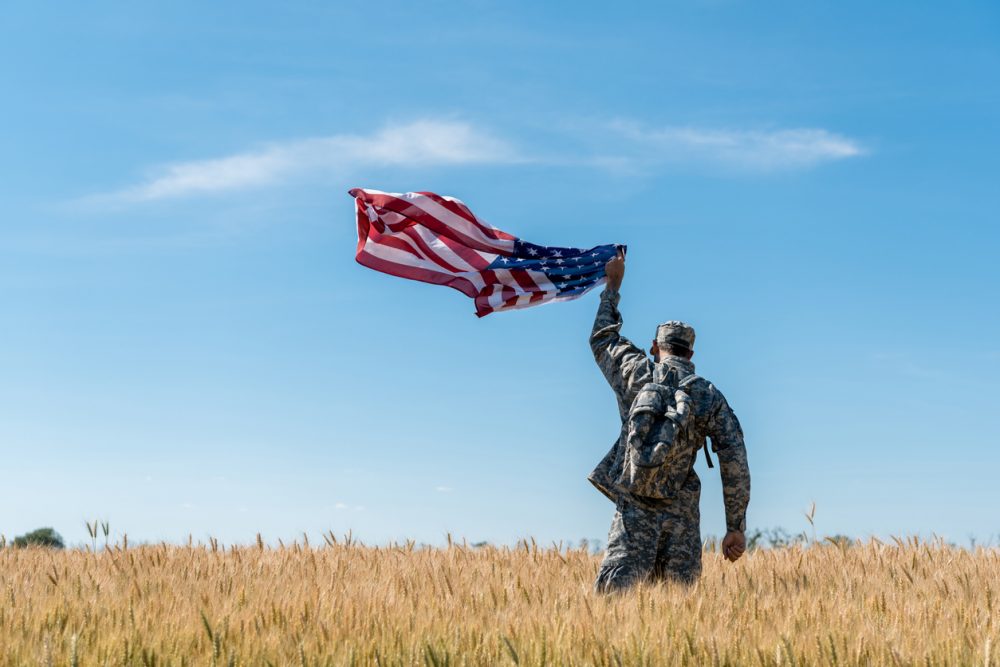 Start a Career in Heavy Equipment or Crane Operation
If you've served in the U.S. Army, you might be wondering what your options are after you've completed your service. At Performance Training Solutions (PTS), we understand how challenging it can be to find jobs for Army veterans and enter a new career field. But rather than spend two to four years in college studying for a degree (and spending tens of thousands of dollars doing it), you can start an exciting new career in heavy equipment and crane operations faster, for less money, and with more job prospects through certification at our school.
Jobs for Army veterans aren't difficult to obtain after you've become credentialed through our school, with countless industries seeing increased demand for qualified, trained operators. Even better, paying for training is easier with the benefits you've earned from your service in the U.S. Army. We'll support you in obtaining funding for heavy equipment operator or crane operator training and will walk you through the process step by step.
Courses Available for Army Veterans
PTS offers three, 120-clock-hour (3 weeks) courses covering a variety of heavy equipment types. Training is held on-site at our Columbus, Ohio facility, and you'll be required to stay locally to complete your training. While food and lodging aren't included in tuition, the short training duration and practical experience you'll gain makes it all worthwhile, especially when you'll be able to start earning a strong income in your new career. We offer the following courses for Army veterans:
Important: Here Are Your First Steps
Registering with the U.S. Department of Veterans Affairs (VA) is the first step to taking advantage of the benefits you've earned. Below are helpful links to help you get started. Note that it can take up to 30 days for determination of benefits to be completed.
Why Get Training at PTS?
We're extremely grateful to our veterans for their service to our country. We recognize the commitment and sacrifices you've made through that service, and we want to give back to help you get the meaningful career and strong income you deserve. By getting trained at PTS, you'll have the necessary credentials needed to explore and secure jobs for Army veterans in a variety of industries that need heavy equipment operators, enabling you to fill a much-needed role in the job market and provide for your family.
Our training school has a 90% job placement rate for graduates. After you've graduated, we'll always be available to provide career assistance whenever needed, including having you back to our facility for a refresher on our equipment to brush up your skills.
Ready to get trained? Contact us today to learn more about training and how you can get a $500 tuition reduction scholarship.