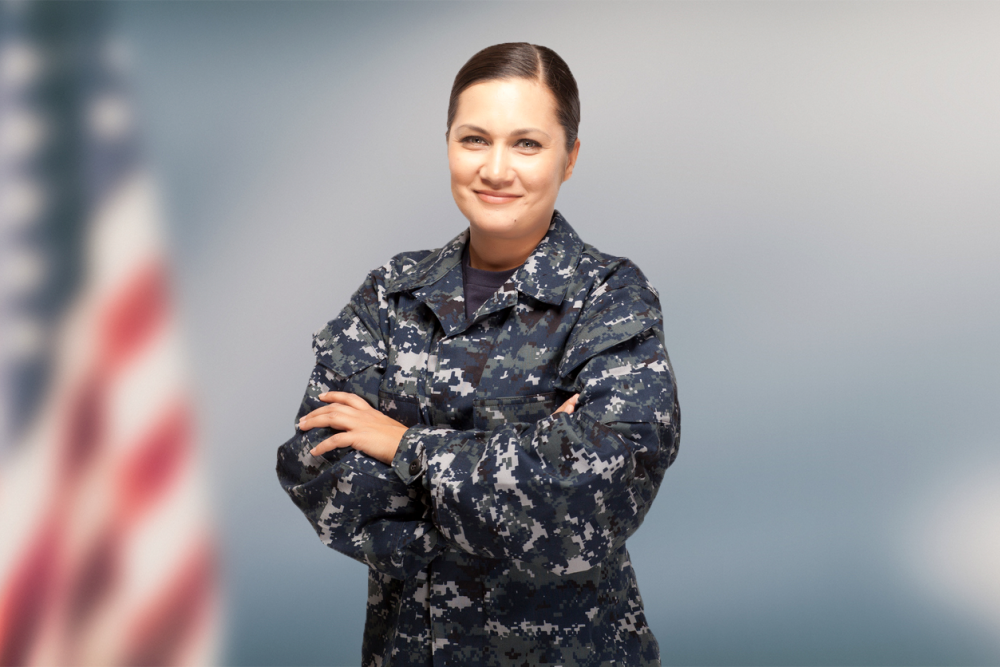 Get Trained for a Variety of Jobs for Navy Veterans
Once you've completed your service in the U.S. Navy, you might be wondering where to take your career. One of the best opportunities for jobs for Navy veterans is in the growing field of heavy equipment and crane operation. This in-demand field doesn't require a two- or four-year college degree — in fact, you can complete training for a variety of equipment types and get the necessary credentials to start working in only three weeks!
At Performance Training Solutions (PTS), we recognize that navigating your post-service career options can be challenging. If this field sounds like the right one for you, our team will help you take advantage of your veterans benefits to help fund your training. You've earned it, and we'll do all that we can to help you get started on your journey to a deeply rewarding career that's been growing significantly in demand across the country.
Courses Available Now at PTS
To help you qualify for heavy equipment-related jobs for Navy veterans, PTS offers three 120-clock-hour courses on-site at our facility outside of Columbus, Ohio. While food and lodging aren't included in your tuition, it's important to understand that the short amount of time in which you'll be away from your family is offset by the fact that in just a short amount of time, you'll be credentialed and ready to work in a new position with a strong income, allowing you to provide for your family faster than other career paths. Learn more about the training courses we offer here:
Important: Here Are Your First Steps
Registering with the U.S. Department of Veterans Affairs (VA) is the first step to taking advantage of the benefits you've earned. Below are helpful links to help you get started. Note that it can take up to 30 days for determination of benefits to be completed.
Ready for a Deeply Rewarding Career?
Thank you so much for your service to our country. We know you've given so much of your time and effort, and now, we want to do all that we can to help you qualify for jobs for Navy veterans through our training. This career is growing in demand, as multiple industries and markets need support from heavy equipment and crane operators in construction, renovation, and more. When you come to us for training, know that we've got your back.
With a 90% job placement rate, we're the best choice to help you get credentialed for an exciting career in heavy equipment and crane operations. We'll continue supporting you long after you graduate as well through our career assistance offering. Whenever you need us, we'll be there. You're even welcome to visit our facility for a refresher training on any of our heavy equipment to prepare you for a new opportunity.
Ready to get trained? Contact us today to learn more about training and how you can get a $500 tuition reduction scholarship.