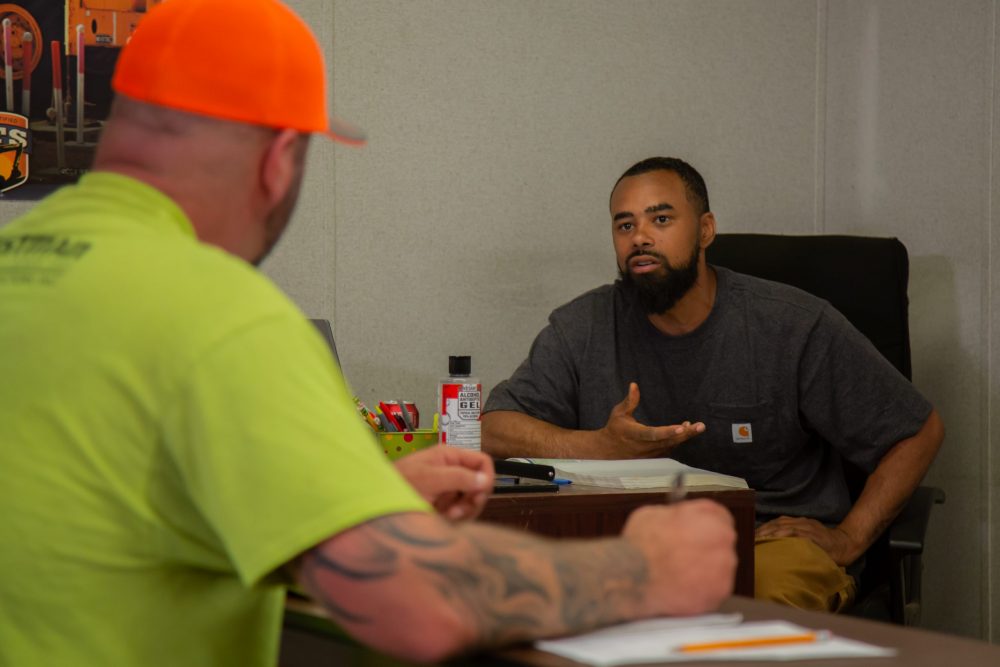 PTS Heavy Equipment Operator Courses
At Performance Training Solutions, we offer accelerated training on up to 10 types of heavy construction equipment. Unlike pursuing a college education, our accelerated heavy equipment operator course training programs can be completed in as few as three or six weeks. Additionally, you will earn nationally recognized NCCER credentials that help open the door to plenty of job opportunities and the opportunity to improve your financial outlook.
Two levels of heavy equipment training, each three-weeks in length will provide you with the fundamental knowledge and skills necessary for entry-level employment opportunities. More than 70% of the programs involve in-the-seat operation. PTS does not use simulators.
Contact us today for more information.