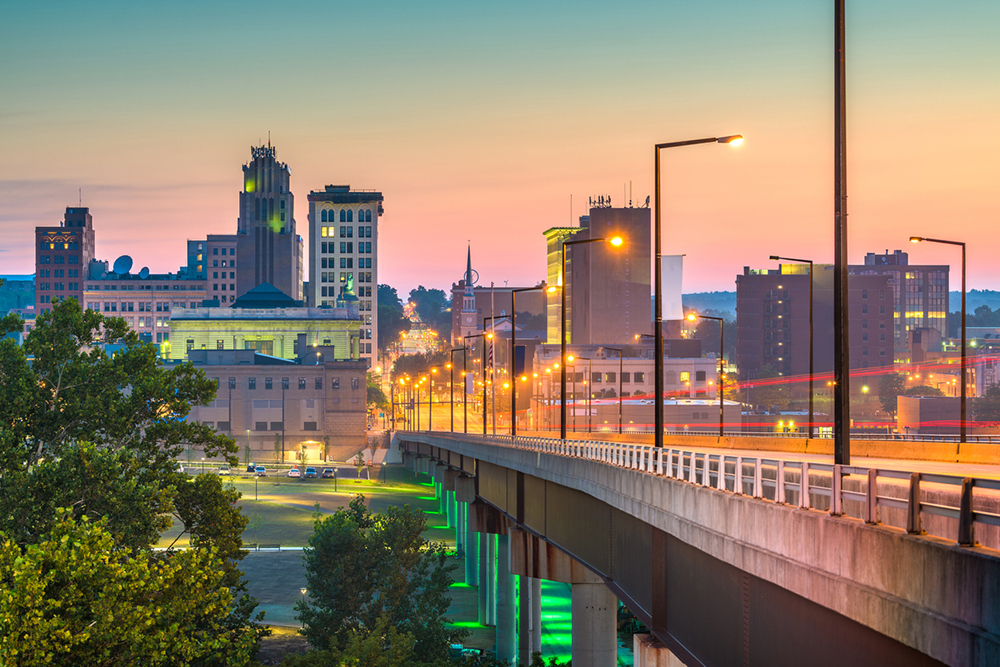 Exceptional Heavy Equipment Operator School in Youngstown, Ohio
As one of the only heavy equipment operator schools in the region, Performance Training Solutions offers exceptional, affordable training options for Youngstown residents. Just two and a half hours away from Youngstown, our Columbus-based facility is well within driving range. Work with PTS to start your journey to becoming an exceptional heavy equipment operator.
What Our Heavy Equipment Operator Training Has to Offer
Getting our students into the workforce with the proper training within a short time frame is our goal at Performance Training Solutions. Our accelerated training programs allow our students to start their careers as heavy equipment or crane operators in just a few short weeks. Many of our graduates enter the workforce with in-demand skills quickly after completing our training program, saying that they are happy to have found personal fulfillment, provide for their family, have new travel opportunities, and grow personally and professionally.
Our goal is to provide individuals with an opportunity to make something special out of their careers. We want to put you on the path toward a long, successful career.  Regardless of your background, we are committed to providing you with the right training to get you started. From veterans to unemployed workers to those who don't want to attend college, we are eager to help get people into the workforce.
No matter what your career goals are, we will help you develop all of the skills you will need to be successful. Is a job in construction for you? We can train you for that. Want to work in mining? We have you covered. Want to be self-employed and open your own business? We will give you the tools to accomplish your goals. The best part about all of it? No costly college education is required.
When you schedule a tour with us, you will be able to meet our knowledgeable staff who can answer any question you may have or address any concerns. Additionally, when you attend a tour, you will be eligible for a $500 tuition reduction. To learn more about what PTS's training program has in store for you, schedule a tour or contact us today.
Potential heavy equipment operator students in Youngstown, Ohio have the added benefit of being within driving distance of our training facility, the closest heavy equipment operator training available.
Get More Information Before Committing: To learn more about our training programs, fill out the form on this page and receive a free course catalog. 
We Have Financing Options for Our Youngstown, Ohio Students
We don't want finances to stop you from getting the training you need to start the career you want. Our team is happy to discuss financing solutions with you so you can get the training you want!
For our veteran students, PTS proudly accepts the Post 9/11 GI Bill® and The VA's Vocational Rehabilitation and Employment (VR&E) Program Chapter 31 benefits.
If you have been affected by unemployment or underemployment, heavy equipment operator training is much faster and more affordable than going back to college. The demand for these operators is high and only continuing to grow. At Performance Training Solutions, we serve many students who are funded by grants through various programs, such as the Workforce Innovation Opportunity Act and the Trade Adjustment/Readjustment Act. These training grants may even include additional funding for lodging, transportation, and meals depending on the situation. Contact us today to learn more and check out all of the ways we serve unemployed and underemployed workers.
Individuals may also be eligible for federal and state grants that may be available to help pay for training. These grants include:
The Trade Adjustment Act (TAA)
Tribal Education (BIA)
WIOA Workforce Innovation and Opportunity Act
Vocational Rehabilitation and Veteran's Benefits (VA)
Department of Workforce Development
Displaced Workers
Displaced Farmers
There are so many options that can help you join our training program! We want you to know that there are grant funding options out there and we will help you find them. Together, we will help you become a highly-skilled, in-demand heavy equipment operator.
Let's Get Started
If you are interested in becoming a heavy equipment operator, schedule a tour with us and find out how attending our heavy equipment operator school will help you jumpstart your career. If you have questions about starting the process, contact our team today and we will be happy to help.