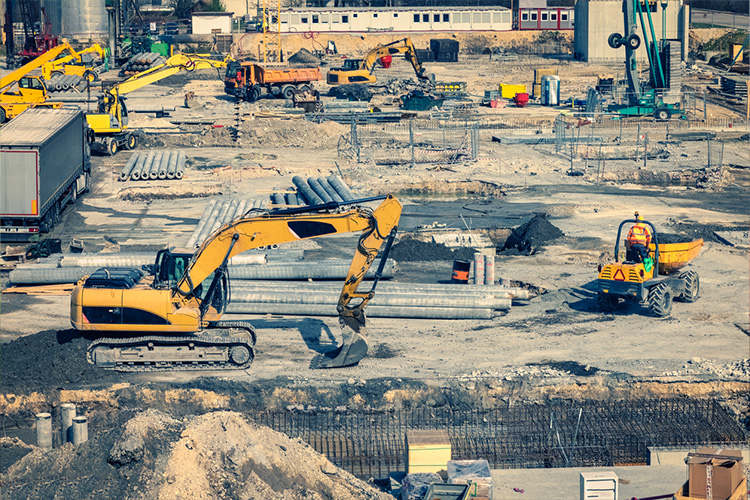 Courses Available for Construction Operator Training
PTS offers three, 120-clock-hour (3 weeks) courses covering a variety of heavy equipment types. Training is held on-site at our Central Ohio facility, and you'll be required to stay locally to complete your training. While food and lodging aren't included in tuition, the short training duration and practical experience you'll gain makes it all worthwhile, especially when you'll be able to start earning a strong income in your new career. We offer the following courses:
Key Resources
Below are helpful links to answer some of your questions, inform your decision-making process, and help you get started.
Why Get Training at PTS?
By getting construction operator training at PTS, you'll have the necessary credentials or certification needed to explore and secure jobs that need heavy equipment operators, enabling you to fill a much-needed role in the job market and provide for your family.
After you've graduated, we'll always be available to provide career assistance whenever needed, including having you back to our facility for a refresher on our equipment to brush up your skills.
Ready to get started? Contact us today to learn more about training and how you can get a $500 tuition reduction scholarship.