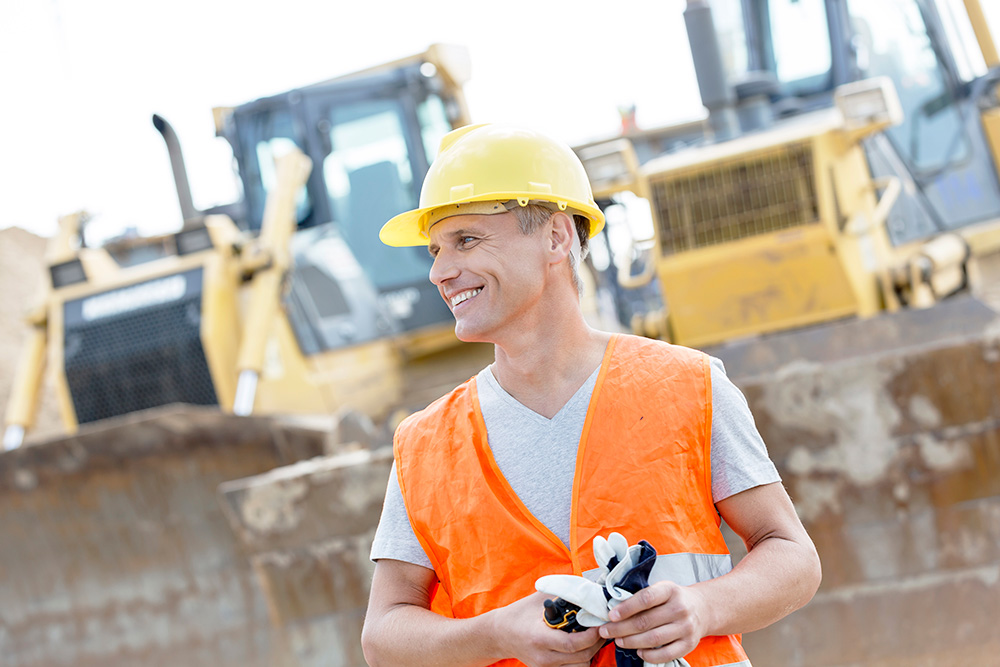 Disabled Workers Still Have Employment Options
Performance Training Solutions serves many students who receive training grants from programs such as Vocational Rehabilitation Services. If a workplace injury, accident, or learning disability hes left you disabled and is preventing you from achieving your career goals, let's talk.
Performance Training Solutions wants you to know that you still have options to launch a meaningful, successful career as a heavy equipment and/or crane operator. Depending on your circumstances, these training grants may include additional funds for lodging, transportation and meals. Training programs can be completed in a few short weeks, meaning that you can get back to working and making money quickly.
PTS offers three training programs, each only three weeks in length. The two levels of heavy equipment training teach you how to operate 10 different types of heavy construction equipment. Additionally, a three-week training program is provided for mobile hydraulic cranes. Each course is a 120-hour commitment requiring students to stay local until completion of the course. Students are responsible for their own food and lodging for the duration of the course.
The credentials and/or certifications you earn will open the door to a world of career opportunities. Employers are always on the search for qualified operators, and with a placement rate of around 90%, PTS can assist you through the process of obtaining employment allowing you to once again provide for your family and get your career back on track.
Schedule a tour with us today to find out if PTS is a good fit for you (and learn about our $500 tuition reduction scholarship), or contact us to learn more about our training for unemployed workers.