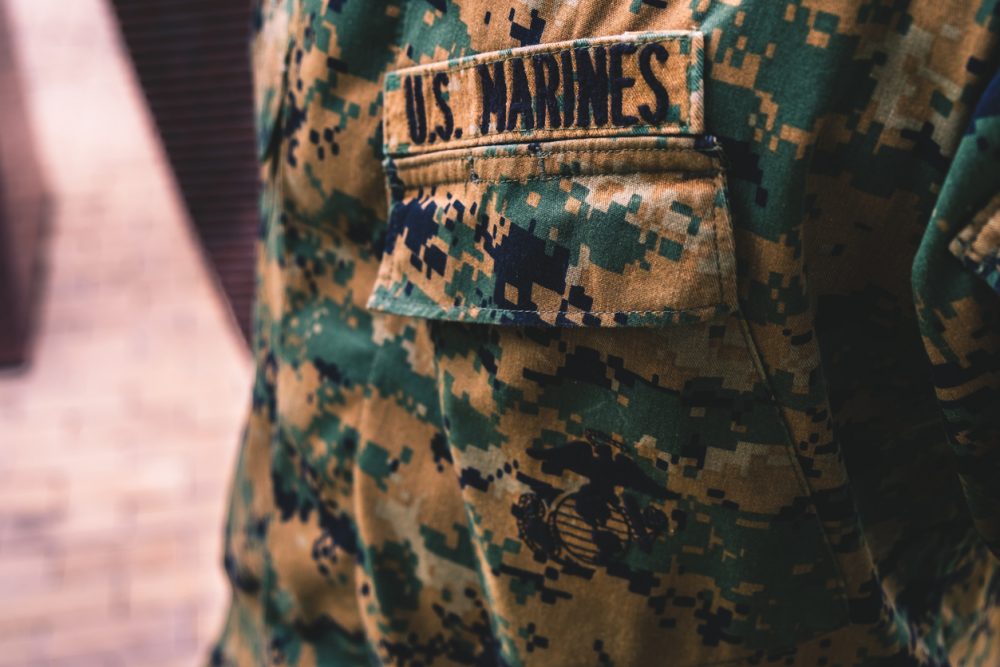 A Great Career as a Veteran Starts at PTS
When you've completed your service, you might be wondering what jobs for Marine Corps veterans are available. Sure, you could go to college to pursue a degree, but it'll cost you tens of thousands of dollars in addition to taking two to four years. With heavy equipment training from Performance Training Solutions (PTS), you can get trained and certified in a growing, in-demand field in only three weeks and for vastly less than college tuition!
We understand that finding the right jobs for Marine Corps veterans can be challenging. However, as a veteran, you have a great opportunity to get the training you need for this deeply rewarding career. Your benefits as a veteran provide the funding needed to help you get trained and qualify for jobs for Marine Corps veterans. Not sure where to start with these benefits? No worries —we'll walk you through the process from start to finish.
About Our Training and the Classes Available
PTS offers three 120-clock-hour courses covering a variety of equipment types. Once you've completed the training you're interested in, you'll be able to qualify for a variety of heavy equipment-related jobs for Marine Corps veterans. Training is on-site at our Columbus, Ohio facility, and you'll be required to stay locally. Food and lodging aren't included in tuition, but the short training duration and practical experience you'll gain makes it worthwhile, especially when you're able to start earning a strong income in your new career. We offer the following courses for Marine Corps veterans:
Important: Here Are Your First Steps
Registering with the U.S. Department of Veterans Affairs (VA) is the first step to taking advantage of the benefits you've earned. Below are helpful links to help you get started. Note that it can take up to 30 days for determination of benefits to be completed.
Get Here, Get Trained, and Get Working
We're grateful to you as a Marine Corps veteran for your service to our country. Now, we want to honor your commitment and sacrifices by helping you get the training you need to start an amazing, long-term career. There's never been a stronger demand for heavy equipment and crane operators in today's market, so now is the time to make a change for the better and start earning a strong income.
When you've completed your training and have become credentialed, our team will always be here to support you for years afterward. We have a strong 90% job placement rate, but should you need our assistance, we provide career support at any time. You'll also be welcome to visit our facility to refresh yourself on our equipment whenever needed!
Ready to get trained? Contact us today to learn more about training and how you can get a $500 tuition reduction scholarship.