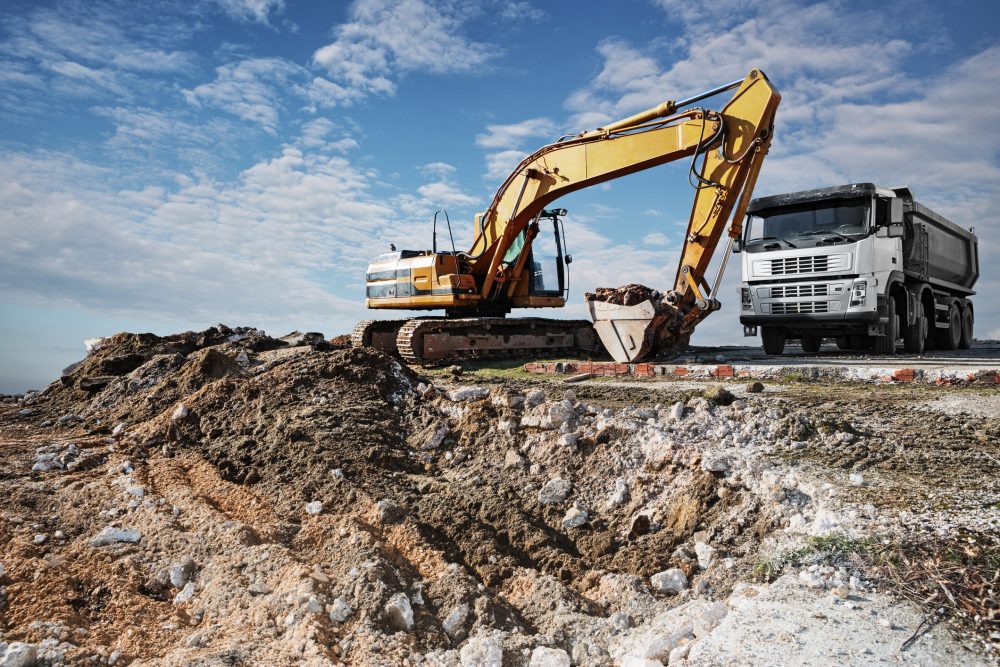 Dig Deeper with Expert Insight from PTS
Performance Training Solutions is committed to helping all of our students succeed in their drive to become heavy equipment and/or crane operators. Our entire team — trainers, examiners, admissions specialists, and career representatives — believes in putting our students first. We do so by providing resources they need to make informed decisions about their future.
Begin building for your future by digging into any of our free resources located below. For regular updates on our training school, the state of heavy equipment operator training, key insights into the industry, and more, visit our PTS blog for monthly updates and sign up for emails. If you have questions, or would like to learn more about our team and how we help students start a new career path, contact us now.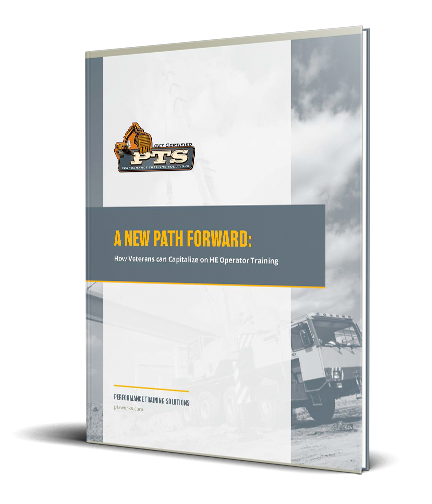 A New Path Forward: How Veterans Can Capitalize on HE Operator Training
Coming to grips with a new career after serving in the Armed Forces is challenging for many. Learn how heavy equipment operator training through PTS gives veterans an express lane to rewarding careers in this free ebook.