Offering the Certifications, Credentials, and Training Your Employees Need
At Performance Training Solutions, we offer a variety of qualification, credential and/or certification training on a variety of heavy equipment and mobile hydraulic cranes to ensure that your business is abiding by applicable state and federal regulations and that your employees are operating your equipment safely and effectively in the field.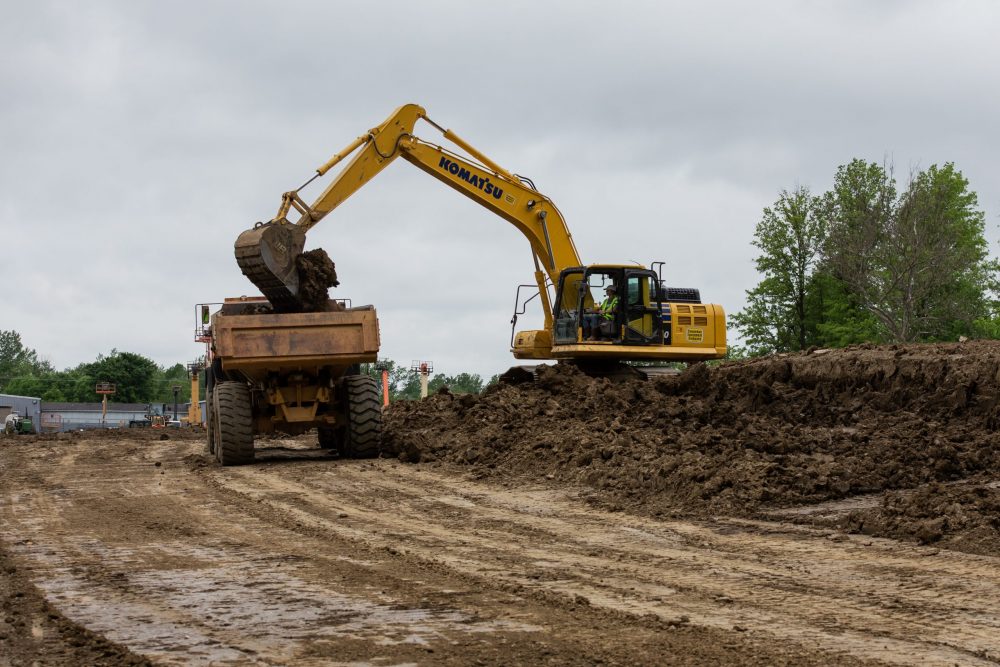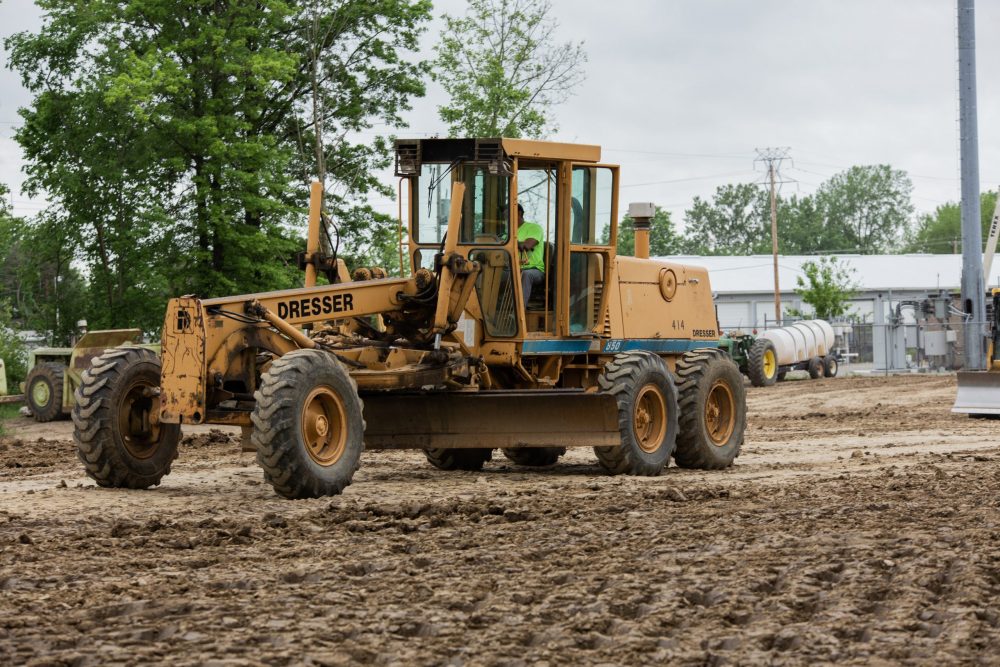 PTS offers training programs that lead to NCCCO Crane Operator Certification for Mobile Hydraulic cranes, NCCCO Rigger and Signal Person Certification and/or Qualification and NCCER credentials for a variety of heavy equipment.
By enrolling your employees into our training programs, it is easy for you and your business to verify the training and knowledge of your employees, ensure compliance, and update the skill set of your workforce.