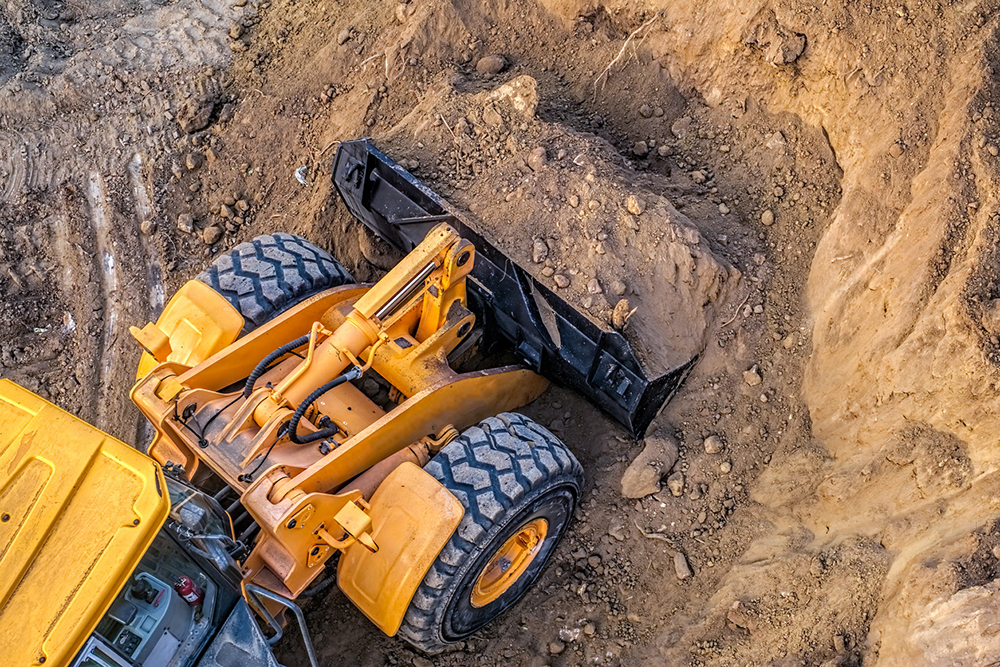 Why We Built a New Website
Welcome! As one of the top heavy equipment operator training schools in the country, we decided that it was time to upgrade the Performance Training Solutions website to properly reflect our capabilities and to better assist individuals in understanding the additional career opportunities that they have available to them.
Our goal was to make it easier for our audience to better navigate and understand the training courses that we provide. And we felt the best way to do that was by launching a new and improved website.
Along with simpler navigation of our training courses, we also felt that it was important to make it easier for interested individuals to engage with us when it comes to requesting additional information, scheduling a tour of our facility, and signing up for training classes. We believe our new website will help accomplish this.
What Our New Website Offers
As you begin to navigate the new Performance Training Solutions website, there are a couple of things we'd like to highlight.
In an effort to better educate visitors on our trainings, we now provide an overview of each course, what you can expect out of it, a guide for what course to take, as well as the credentials you can earn, and lastly, an up-to-date course schedule so that you can see available courses that are upcoming. We also provide a tuition overview with different payment options for students such as financing and federal grants. These overviews will allow you to better understand what it really means to become a student at PTS.
Having served military veterans, unemployed or recently disabled workers, as well as high school graduates, we now provide in-depth explanations on how we can help these individuals get back on their feet and in a career that will allow them to once again provide for their families.
Additionally, we'll be providing ongoing thought leadership on our blog page in order to help you make more informed decisions about heavy equipment training. Be sure to refer to our blog page often as you'll find plenty of informational content on the heavy equipment training industry, how different equipment works, and other specifics that will be good to know.
Sign Up and Stay Informed
With the launch of our new website, we also encourage you to sign up to receive email updates on new offerings and insights from Performance Training Solutions. This way, you'll be one of the first to know what's new in the heavy equipment training industry and at PTS. Enter your email below or contact us to discuss your heavy equipment training needs.